PRESS OFFICERS AND MUSIC PRESS RELATIONS
---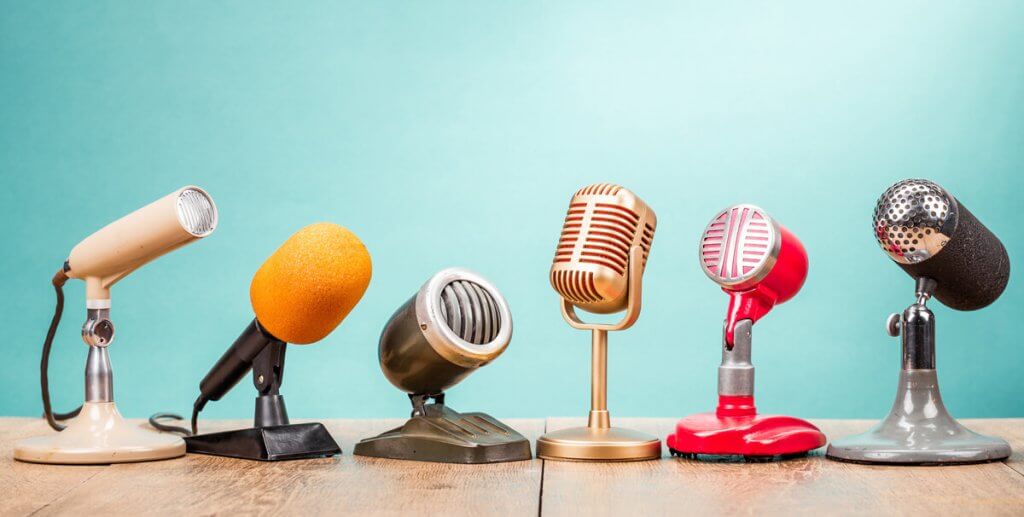 Specialized in musical communication and promotion, our agency offers you several services and accompanies you through your public relations (or PR) as well as with the media since 2012. Thanks to the network and know-how of our press officers, we highlight your talent in order to ensure its visibility and contribute to your notoriety. We are used to working with artists both solo and in groups, as well as with events such as festivals and concerts. This being done through various means, including the classic press release.
Passionate about music, our press officers all have a strong musical knowledge, which they like to enrich by discovering new artists or genres. That is also why we are open to several styles: urban music, music from around the world, rock, variety and more particularly pop music. Most importantly, we focus on projects that are truly important to us. For our PR and music communication agency, it is an essential element to defend them ardently with our address book and thus, to succeed in the mission you entrust to us through qualitative services.
PRS, WHICH ARE ESSENTIAL FOR THE PROMOTION OF AN ARTIST OR EVENT
---
Despite the advent of social networks and the place they occupy today, public and press relations remain essential to the successful promotion of an artist or event. They are an integral part of a music communication strategy. For a group, a singer, a musician or other music professional, having a press attaché allows you to be accompanied by a specialist, who has a network and knows all the tricks of the trade. The latter has evolved over the years and in addition to "traditional" communication methods, such as the press release and the file, digital tools obviously are to be found (social networks and influencers in particular). The promotion of an artist, and more generally of music, whether urban, electronic or rock, is no longer limited to traditional media – radio and television for instance – and to the sending of press releases. Within our agency, our PR department has followed this evolution. It puts its know-how at the disposal of your musical project to ensure its visibility.
As fans of music in the broadest possible sense, we don't limit ourselves to promoting one genre. Our team caters for all tastes and only takes on projects that are dear to our hearts:
We are well aware that this non exhaustive list (for example, we also appreciate lots of electronic music!) only features a few of the possibilities offered by music, the voice and instruments. Whatever your ideal music promotion strategy (in terms of duration, impact, support or budget), we only take on projects that are close to our hearts and that our professional network is able to appreciate.
---
WHY CHOOSE OUR COMMUNICATION AGENCY ?
At Dooweet, since the creation of our music promotion agency, we have offered PR and press relations services (media development such as press releases, targeting contacts, follow-ups and more). As a result, our press officers have an extensive experience and an extensive address book to date. And we take into account the specificities of each project (promotion of an artist, a new album, festivals, etc.) in order to present you with adapted actions, while ensuring that its authenticity is preserved. When we work on a project, we go all the way.
We are also always delighted to discover the talent of new artists by taking care of their public relations. And since the beginning, we have chosen to work only on issues that inspire us, in which we believe and in which we are seduced. This allows us to defend them properly and put them in the spotlight.
Our press officers are also at your service to answer your questions and advise you throughout the duration of our collaboration. And by contacting our music communication agency, you benefit from additional services. Therefore, do not hesitate to contact our public relations team to find out more!
Dooweet will provide 360° support for your project.