DOOWEET,
MUSIC MARKETING AGENCY
---
For artists, even the term marketing can sometimes be seen as a "dirty word".
While it's true that blending an art form such as music with commercial considerations can present its challenges, it is precisely this commercial concept which helps an artist or group build up a following and generate public interest in what they do… an essential ingredient for the success of any artistic project.
All of which means that setting out a music marketing strategy can prove critical when it comes to gaining good exposure and promoting your art, be that an album, event, concert or tour.
AT THE MUSIC PROMOTION AGENCY DOOWEET, THIS IS JUST ONE THING WE DO BEST.
We will map out a tailor-made strategy, based on your project and including numerous action points, particularly digital ones. Ultimately, nowadays, developing your online presence is essential if you hope to push your music into the limelight. This involves communicating on the Internet and via social media, sharing your artistic work on digital platforms, video streaming sites, working with influencers who specialise in the music world… But most importantly it means early work to define your target audience effectively and choosing the right tools. By teaming up with our agency, you will receive the support of our team, which puts its know-how, network and knowledge at your fingertips.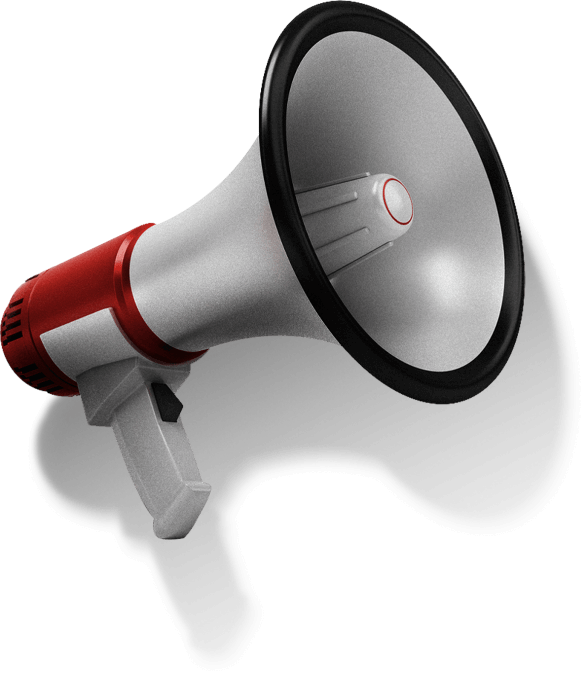 THE DIGITAL WORLD, A CRUCIAL MEANS OF CHAMPIONING YOUR WORK
These days, the Internet, the digital world and social media are omnipresent. If you want your music or artistic output to stand out, they are essential as they offer an accurate way of targeting your audience as well as reaching and forming links with them. By the same token, the digital world offers numerous possibilities when it comes to communication and marketing. Advertising banners on websites, website creation, social media posts, search engine advertising, newsletters, video uploads, recording podcasts… there's a wide range of tools on offer.
To ensure you make the right choice, on the basis of your music marketing strategy, look no further than our agency, Dooweet. We will put together an action plan which is tailored to your project, artistic output, target audience, goals and budget.
DOOWEET IS THERE TO HELP SHAPE THE DIGITAL MARKETING STRATEGY FOR YOUR MUSIC
Since 2012, our agency has been overseeing the promotion of artists and music projects. We work with talented individuals from right across the musical spectrum covering genres such as urban, rock, world, pop, variety to name but a few, and always with real passion. If you need help or advice for your digital music marketing, don't hesitate to get in touch. We'd be delighted to present the tools best-suited to promoting your artistic output and building your reputation. We'll work together on your exposure and make sure those all-too-common social media communication pitfalls are avoided. To make this possible, we'll carry out market research, define your target audience as well as your short and long-term goals. We'll develop your digital music marketing strategy by applying the elements detailed above and with careful consideration of your budget. And above all, we'll be there by your side throughout this collaborative process to ensure your audience sees your full potential and talent.
So, if you're interested in our services, don't hesitate to contact our agency!